Religious tourism in Angers
---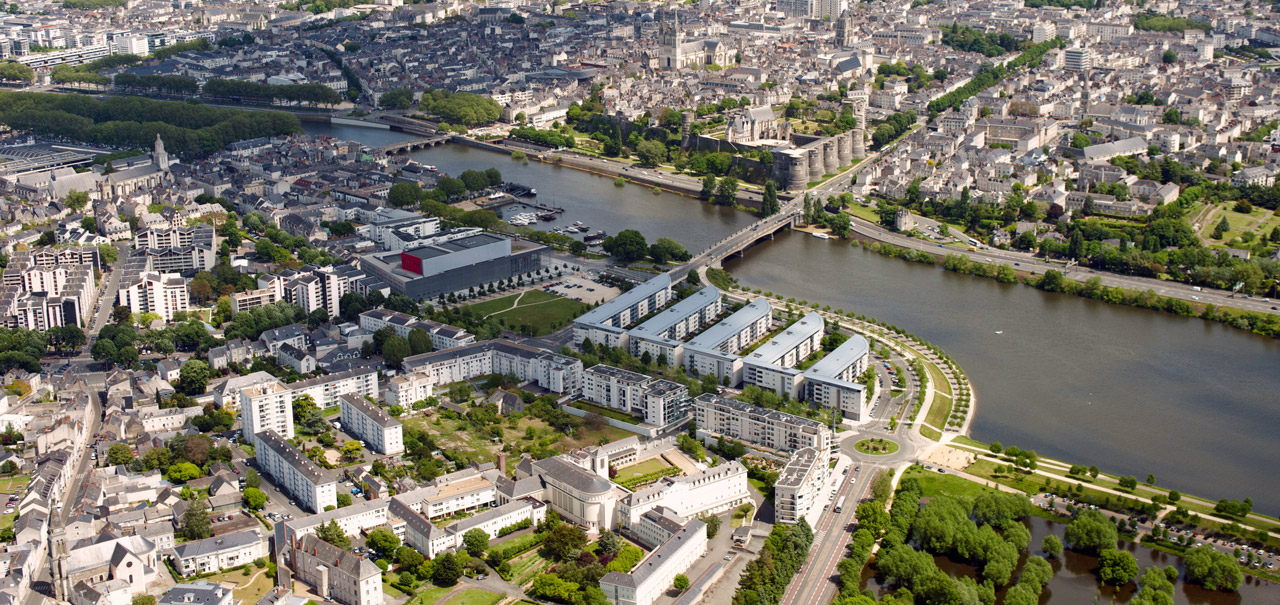 The Museum of the Congregation of Our Lady of Charity of the Good Shepherd is the culmination of several years of work. Its objective is to make known the spirit and mission of the Sisters and their involvement in helping women and children in difficulties in France and around the world. It also wants to engage with visitors in looking at the needs of our times and how together we can create compassionate responses for the 21st century.
 Their Foundress, Sr. Mary Euphrasia Pelletier, was a charismatic woman who marked her century. Just like St. John Eudes in the 17th century, she was committed to working to help vulnerable women by developing a supportive environment – through relationships and welcoming spaces - in the five continents.
As a museum within the grounds of a religious community, the Museum of the Good Shepherd is accessible to the general public. Its strong links with the history and the city of Angers give the Museum its historic and social dimension.
Established in the building of a symbolic place of the Angevine cotton printing industry in the 18th century, it adds to the cultural landscape of Angers.
---